Click on a thumbnail to see the full picture.
2022
Easter Sunday 17th April – transforming the cross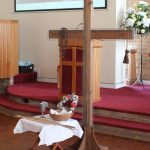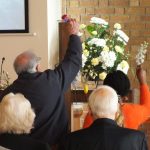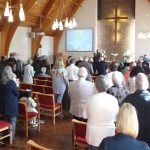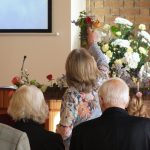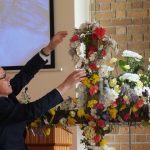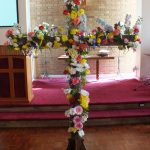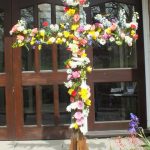 Easter Sunday 17th April – Breakfast!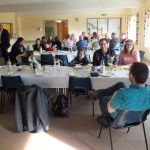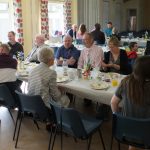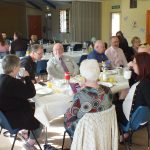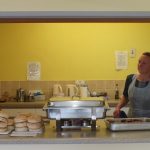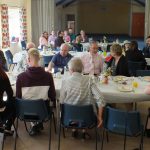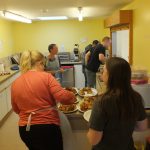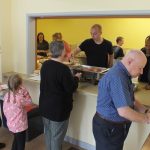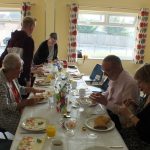 Easter Saturday 16th April – Find the Sheep event
Collect an answer sheet then find all the little knitted sheep in shop windows on the High Street & Queen Street
Return to HMC to meet real animals and join in fun craft activities followed by lunch.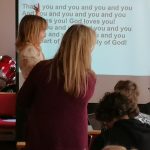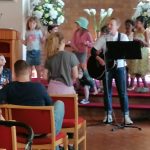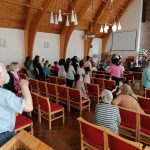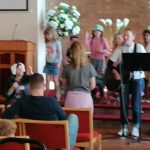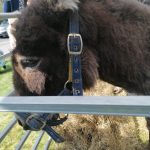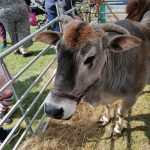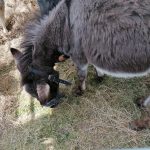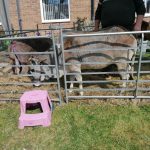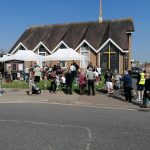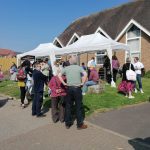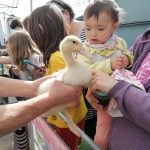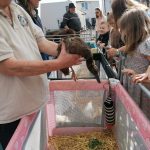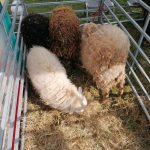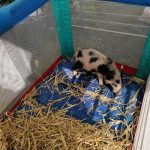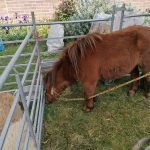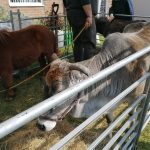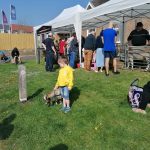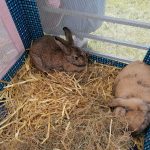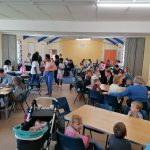 Good Friday 15th April – Haverhill & District Churches Together Walk of Witnes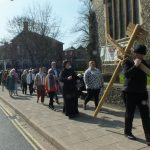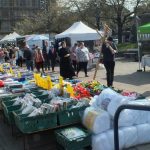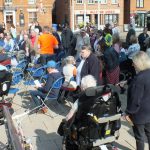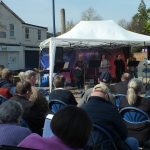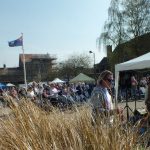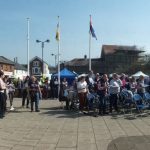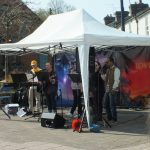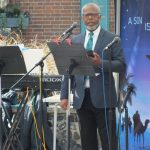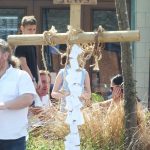 Sunday 20th February – Ron & Linda Walker being received into membership.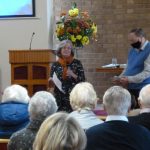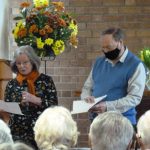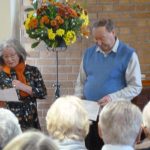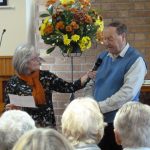 30th January – Gordon, May & Glenda being received into membership.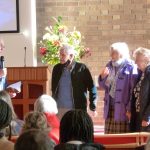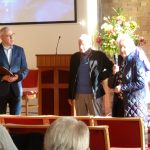 2021
Thursday 18th November – Cubs Christingle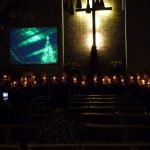 Sunday 3rd October – Harvest Festival
Gifts and flowers in the church
Harvest Lunch
And two of our wonderful team of chefs!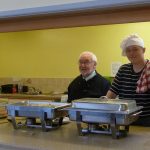 Sunday 5th September – Sunday Club Anniversary
Here are some pictures from the service showing the work done on the parables of Jesus during the summer sessions
And the Birthday Cake!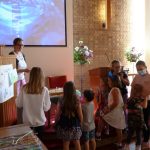 Sunday 20th June – Fathers' Day
Pictures for the sermon
Art works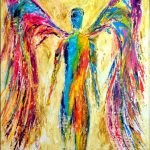 Drawings by the children
Composite image of God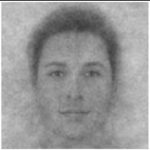 DNA double helix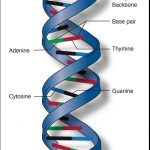 Sunday 13th June
Slides for the opening prayer and the sermon
Easter Day – some of the Easter Crosses made by members of our congregation.
Evans Family                  Evans Family                   Evans Family                 Evans Family                  Frank & Lois Phillips

Hilary Curtis                 Kathy Cohen                    Mitchell Family                Goodhall Family              Glasswell Family

Kim Strowger
2020
December 6th
Toy Services
November 1st
Picture to go with sermon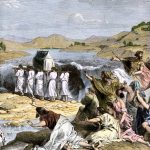 Picture for Act of Remembrance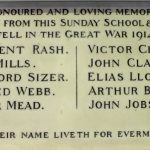 October 25th
Picture to go with prayers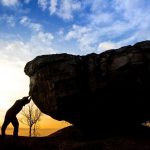 Picture to go with sermon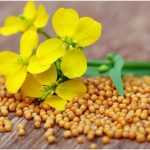 October 4th Harvest Festival
We had two services, the 10am being all age and including the annual Sunday Club book presentation, the 11.30am being more traditional.
It was good to see so many people attending!
Action songs:
Bringing our gifts:
Our gifts – food and finances – to be sent to REACH.
April 12th Easter Sunday
Instead of our usual decoration of the Easter Cross in church we each made our own this year (under lockdown).
What talented people we have in our congregation!
Goodhall family                Hibbert Family                     Shanks Family                    Hilary Curtis                     Rinaldi Family
Strowger Family                   Gill Jones                          Rosemary Fletcher             Beaumont Family             Loader family
Evans Family                         Hitchen Family                 Phillips Family                     Kathy Cohen                     Glasswell Family
Jen & Jay Hall                         Sue Hall                             Mary Thake
2019
December 22nd Christingle Service
Lighting the Christingles
Tom's Christingle cake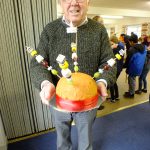 Making the Christingles
Peter in his Christmas sprout hat!
The under/over game
December 15th
Facebook repsonses to the Christmas Angels
November 28th
1st Haverhill Cub Scouts Christingle Service
November 23rd
Messy Church Advent
November 17th
Dedication of Operation Christmas Child shoeboxes and 450+ Christmas Angels.
For more information on Christmas Angels click here.
November 10th
Remembrance Poppies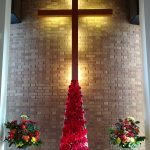 November 3rd
Global Bring & Share Lunch – food from around the world, celebrating our diversity!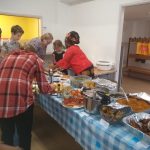 Baptism of Clodagh Labbie
October 13th
Harvest Lunch – a veritable feast! (Thanks to Dave Rinaldi & his team!!)
Harvest Festival – bringing our gifts

September 21st Sunday Club outing to Paradise Wildlife Park
September 14th Historic Churches Ride & Stride
The Britten family cycled 35.5 miles and visited 29 churches raising money for historic churches in Suffolk and our own church.
September 8th Sunday Club Anniversary
Blowing out the candle on the birthday cake.
August 11th
With the theme of 'Always be ready' we had a visiting firefighter tell us about how they prepare for their work.
Prepared for a holiday, prepared for an accident, prepared for Christmas and prepared to deal with an emergency.
and with some of our Sunday Club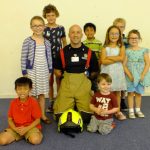 August 4th
Our 'vine' of prayers on  balloons.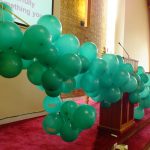 April 21st Easter Sunday
After the 8am Holy Communion service we gathered in the church hall for Easter Breakfast – we were well fed!
After breakfast we had our all age celebration service during which the symbols were removed from the Lent Cross which was then smothered in flowers. The pictures show the gradual transformation from a plain wooden cross to a beautiful symbol of New Life.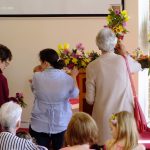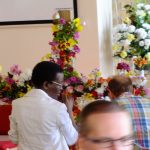 Detail of some of the flowers:
April 19th Good Friday
We started with a short service at the Old Independent Church, Hamlet Road.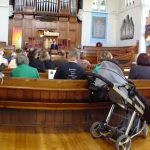 Then followed the cross along the High Street to the Market Square.
A welcome from Rev Peter Goodhall and the message – The Impact of the Nails – from Major Linda Squirrell.
Sung worship led by the band and a solo from Jacqui during the prayer activity.
Then hot cross buns and tea/coffee in St Mary's Church!
April 7th All Age talk with Major David Squirrell from the Salvation Army.
Making the point that the closer we are to Jesus the better our likelihood of hitting His target for us.
April 6th – Messy Church Easter Activities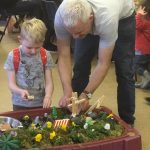 and the team that fed them all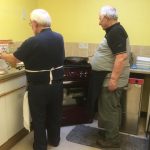 March 1st – (Women's) World Day of Prayer
The table prepared for a Slovenian Celebration with traditional honey biscuits, bread,red carnations – a symbol of celebration – plus grapes and wine in a ceramic jug, products of Slovenia.
Some of the ladies involved in the service. Those sitting at the table took the parts of Slovenian women, reading their stories of life in Slovenia.
Jacqueline in Slovenian National Costume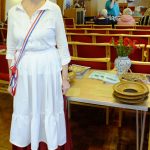 Refreshments – with the traditional honey biscuits – after the service.
2018
December 16th – Carol Service & Nativity
A few shots of the young people towards the end of the Nativity (not very good as it was dark and they were moving!)
December 9th
We were reminded that our children and young people are a gift from God and this was illustrated for us.
December 2nd – Toy Service
We bring toys which are received by the Town Mayor on behalf of social services for distribution to local families in need at Christmas.
November 11th – Remembrance 100
Our Remembrance Poppy Cascade in honour of the fallen, but especially those whose names are inscribed on our Memorial Stone.
October 21st – Pioneer Commissioning
Charmaine Slade was commissioned as the very first Methodist Pioneer not just from this District but from the whole Methodist Connexion.
Charmaine with Rev Barbara Garwood (Deputy Chair of District) and Rev Peter Goodhall.
Charmaine with Senior Church Steward Jacqueline Stewart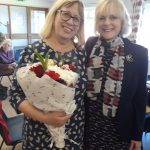 October 7th – Harvest Festival Gifts
The Prayer Sunflower – the petals are post-it notes with prayers on.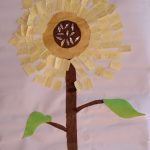 Harvest Lunch – a veritable feast! Thanks to Dave R, Mike W & Mick E for all their hard work in preparing it.
Farewell presentation to Captain Andrew & Gemma Payne
June 24th – Youth for Christ Celebration Roadshow
The strawberry laces game
The ping pong ball game
Car Pool Testimony
The new logo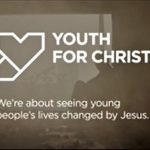 June 17th – Ability Sunday
Members of our Lantern Group for adults with learning disabilities led the service.
The pieces of wool representing us all joined together – they are being knitted into a scarf, picture when it's done!
Share and Prayer time.
Drama – The Crowd, all wearing hats!
Zaccheus in his sycamore tree.
Jesus speaks to Zaccheus.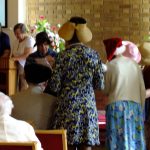 Singing "The Father Himself loves you" to each other at the end of the service.
April 1st – Easter Sunday
Decorating the Lenten Cross
The children investigate the 'empty tomb'
March 30th – Good Friday Walk of Witness and service following, with prayers on post-it notes on the cross – and of course the hot cross buns!
March 25th – Palm Sunday procession – complete with donkey!
2017
December 3rd – Toy Service with the Mayor
October 8th – Harvest Festival and Harvest Lunch
September 10th – Sunday Club Anniversary
What the young people created over the summer to illustrate God's Superheros:
David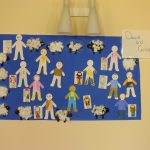 September 3rd
Miss Thelma Mills is presented with her Long Service Certificate by Rev Peter Goodhall, to celebrate 60 years of being a Methodist Local Preacher.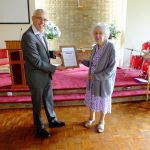 and cutting her celebration cake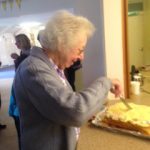 June 20th – 30th Anniversary of the opening of Next Door, our coffee/book shop and drop-in centre.
June 18th – Official opening and dedication of The Loft, our new upper room in the church hall, by Rev Julian Pursehouse – Chair of the East Anglia District. The room will mostly be used for young people's activities.
May 27th – Cake sale for Christian Aid, about £100 raised!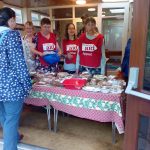 April 16th – Easter Morning!
The congregation decorate the Lenten Cross with flowers to celebrate the resurrection,  having removed the symbols of Christ's betrayal and crucifixion.
The children make an Easter Garden.
2016
December 4th – Toy Service
The congregation donate new toys to be distributed by Social Services to less fortunate children around the town.
The Town Mayor, Councillor David Roach and his wife, received the toys on behalf of Social Services.
Two of our young people were wrapped as gifts to illustrate giving of ourselves.
December 2nd – Christmas Shopping Night
We put on two tableaux showing a traditional Nativity scene and how it might look in these times.
September 11th – Sunday Club Anniversary Service
Some of the things the children and their leaders made over the summer for this service about Noah and the flood.
March 26th – Find the Sheep and Messy Church event
March 4th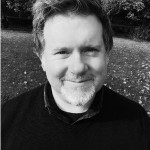 Celebration Service for the life of Rev Michael Etheridge
2015
December 24th – Crib service with Christingles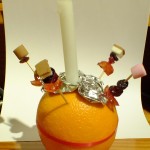 December 6th – Toys donated at the annual Toy Service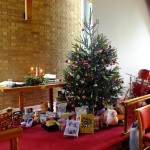 December 4th – Outreach at the Family Christmas Night: giving away hot fruit punch, mince pies & 'goody bags'
October 4th – Harvest Festival: gifts donated were given to Jimmy's Night Shelter in Cambridge; we also enjoyed a good lunch
June 27th – Outreach on the Recreation Ground: giving away cakes, biscuits & drinks, with activities for little ones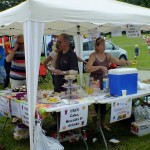 March 6th-8th – Church Weekend Away at High Leigh Conference Centre, Hertfordshire