There are many faces in our church and everyone works together to make the church function. Below are the names of some of the people holding positions within the church, which you may find useful, but there are many others involved in our work and ministry. Leaders/organisers of any particular group may be found on the group page.
Superintendent Minister – Rev Peter Goodhall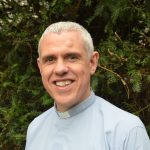 Peter took up the reins of our circuit on 20th February 2017, coming to us from Braintree in the Chelmsford circuit. He brings with him his wife Jo and children James and Sally as well as 17 years of ministry experience.
Phone 01440 702422
Email methodistpeter@gmail.com
Lay Pioneer – Charmaine Slade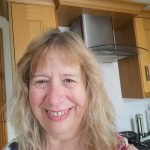 Circuit Stewards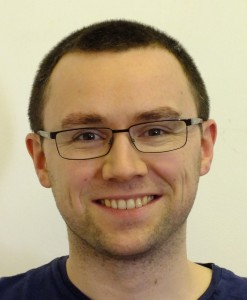 Craig Hibbert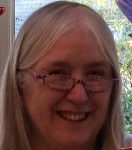 Kathy Cohen
Church Stewards
Our church stewards help in the day to day running of the church and support the preachers by ensuring that services run smoothly.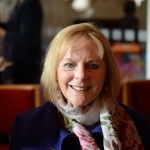 Jacqueline Stewart (Senior Steward)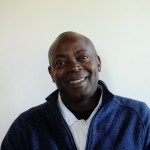 Muritala Abimbola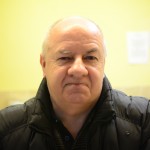 Keith Barker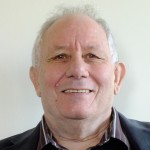 David Rinaldi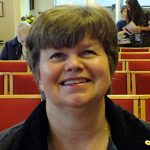 Angela Proctor
Sue Symonds
Mick Etheridge – please contact Mick on 01440 423 263 for Church Hall bookings
Janet Etheridge – Pastoral Secretary
Communications Team Leader – Kathy Cohen
Kathy runs the projector each week, showing scrolling notices at the beginning of the morning service and projecting hymns, readings and sermon notes. She also collates & prints our weekly Notices, edits our currently bi-monthly magazine 'Flame' and keeps the website up to date. She tries to ensure that we are all communicating as we should be!
In the current situation she is keeping our congregation in touch with regular emails bringing the service links on youtube, Connect (a weekly round-up of information from the minister and stewards) and Faithtime (a fortnighty collection of encouragements sent in by members of the congregation and collated by David Frost). She is also looking after bookings for all services.
All information for the scroll, Notices or Flame should be submitted to: haverhillmethodist.info@gmail.com or placed in the INFO tray in the church foyer, preferably at least a week before publication is desired.
Please also use haverhillmethodist.info@gmail.com for general enquiries and to book seats.